Genovation Cars Announces Partnership with the College for Creative Studies

30

Jun '20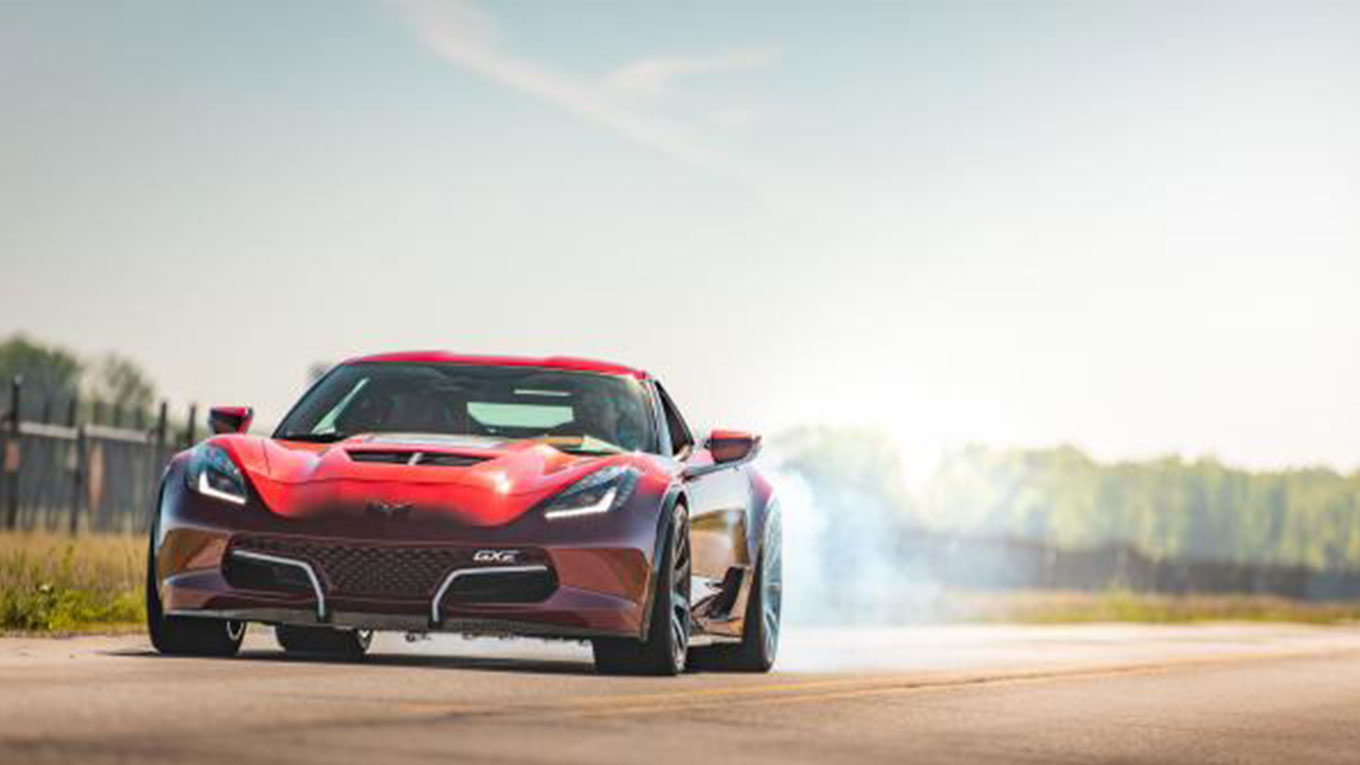 Genovation Cars Inc., announces a competition for the College for Creative Studies (CCS) Transportation Design students to reimagine a new exterior for the GXE all-electric supercar, currently holding the world speed record of 211.8mph which was witnessed and certified by the International Mile Racing Association (IMRA).
The Genovation Team is excited to partner with the College for Creative Studies through this collaboration," said Andrew Saul, CEO of Genovation Cars, Inc. "We have high hopes that the students will deliver outstanding design concepts that will exceed our expectations."

"The College for Creative Studies Transportation Design Department is deeply grateful for the summer competition offered by Genovation. As designers, we are so often told that creativity thrives on restriction. The GXE brief gives students the chance to meet this axiom head on, create an exciting portfolio piece, and come away with a deeper understanding of the professional design process." Paul Snyder, Paul & Helen Farago Chair of Transportation Design.
See all the details at the COLLEGE FOR CREATIVE STUDIES.