Genovation GXE Electric Corvette Silently Stalks Thunderhill West

1

Sep '20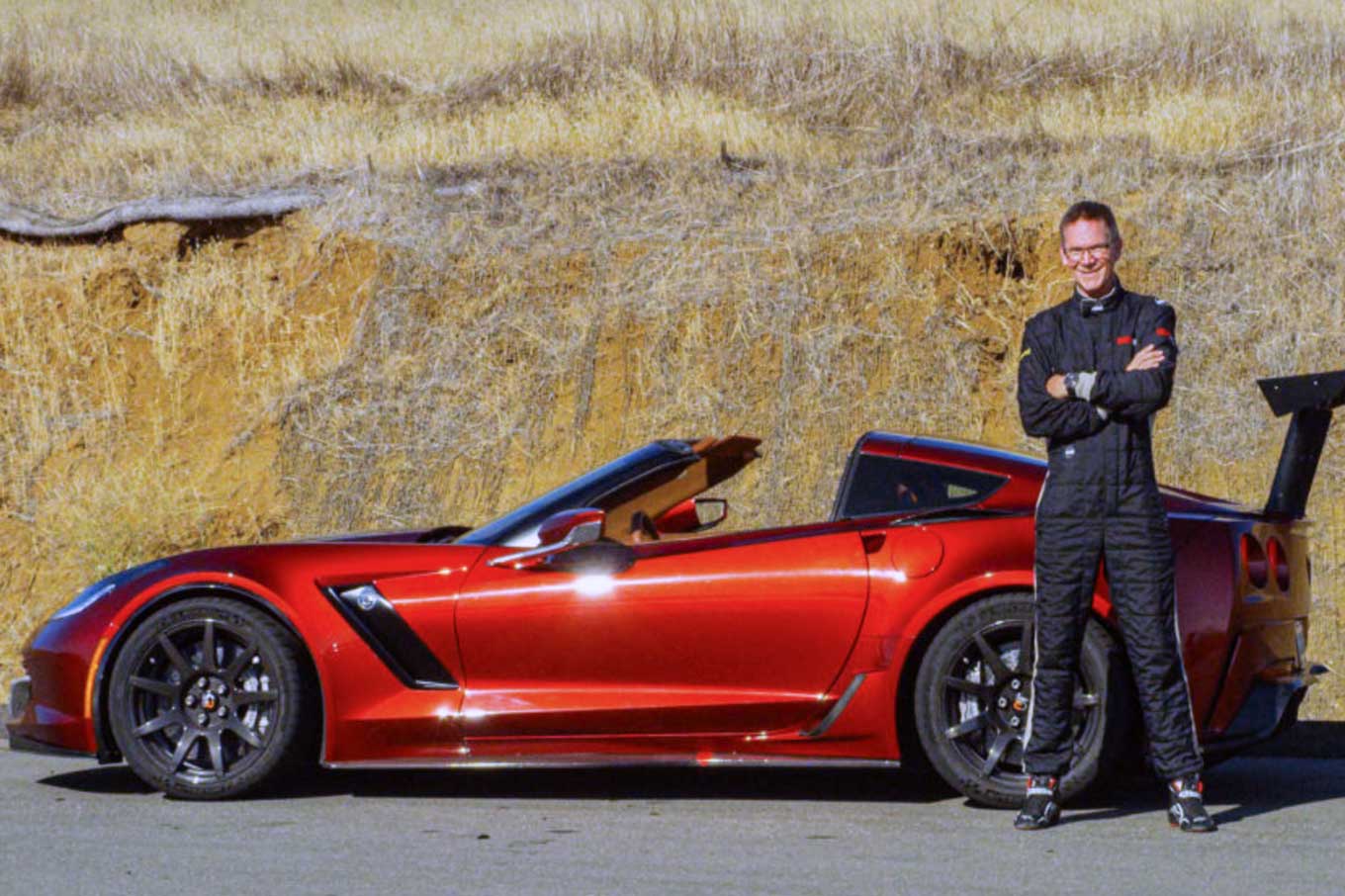 When Democratic presidential nominee, former vice president and longtime C2 Corvette owner Joe Biden, recently mentioned a 200-mph electric Corvette, he could have been talking about something GM has in the works, or he could have been referencing the Genovation GXE, the C7 that hit 211.9 mph a few months ago on the Kennedy Space Center's shuttle runway. For its latest trick, the GXE with Randy Pobst at the wheel tackled Thunderhill West, where it set an unofficial record (there's an oxymoron for you).
Pobst, Genovation says, has been helping the development team fine-tune the car's wing. He must have gotten it dialed in, because he (again, unofficially) beat the course's EV record by 13 seconds, beat the C8 Corvette's time, and would've been third on the track's rankings overall, had an official thumb been on an official stopwatch.
See the full story at Autoblog!