About Us
Genovation's long-term goal is to be the premier provider of green automobiles in the U.S. Genovation will accomplish this by offering automobiles that combine cutting-edge green technology with very lightweight and aerodynamic frames and bodies. Vehicles will be available with an optional range-extending generator powered by a gasoline/bio-ethanol or bio-butanol engine. Future models may be fitted with diesel/biodiesel options.
In recent years, several issues have converged to create a demand for the kind of vehicle Genovation builds:
Climate change, due to high carbon dioxide emissions, is now a widely accepted fact. As a global community, we must all take whatever actions we can to reduce harmful greenhouse gasses. A recent report by the Electric Power Research Institute (EPRI) shows that the optimum vehicle technology that minimizes emissions and maximizes use of renewable energy sources is the Plug-In Hybrid Electric Vehicle (PHEV).
There has been an increase in the awareness of the negative effects of air pollution, especially on the young and old. The World Health Organization has estimated that up to 2.4 million people a year die from causes directly attributed to air pollution. Research has shown a correlation between air pollution and the incidences of asthma, particularly among children.
Oil prices continue to fluctuate as they are manipulated by the world's largest producers. As prices rise, the U.S. must produce its own oil when the price rises above the cost of production locally. When the price falls below the cost of production, the U.S. wells must be shut down. This on-off cycle harms jobs, the economy, and national security.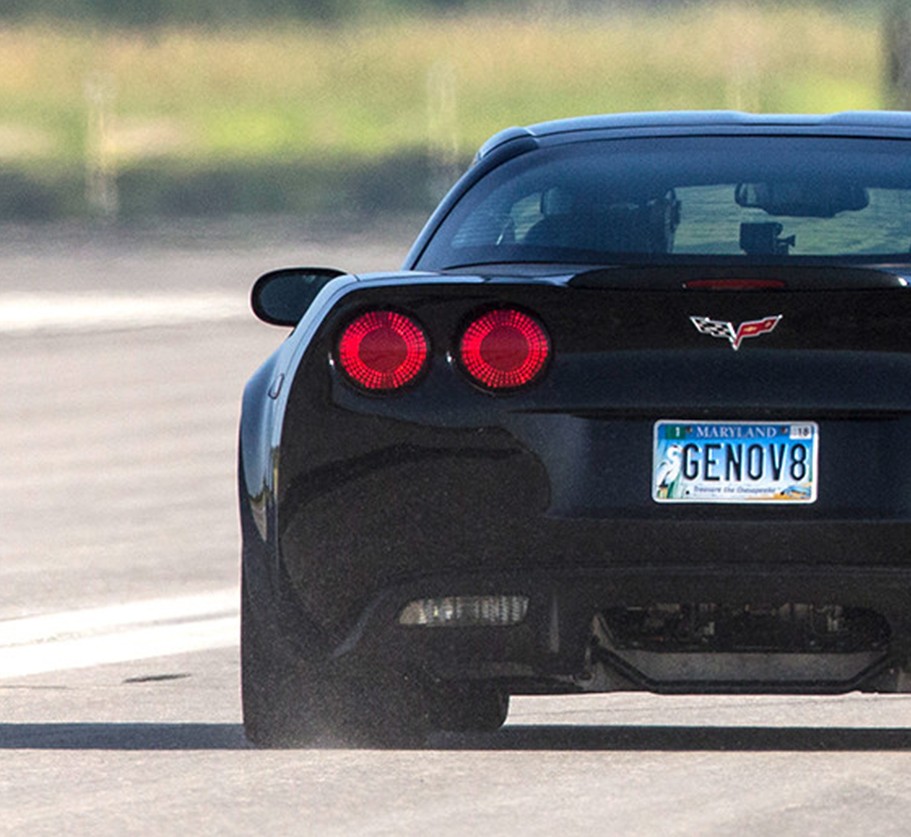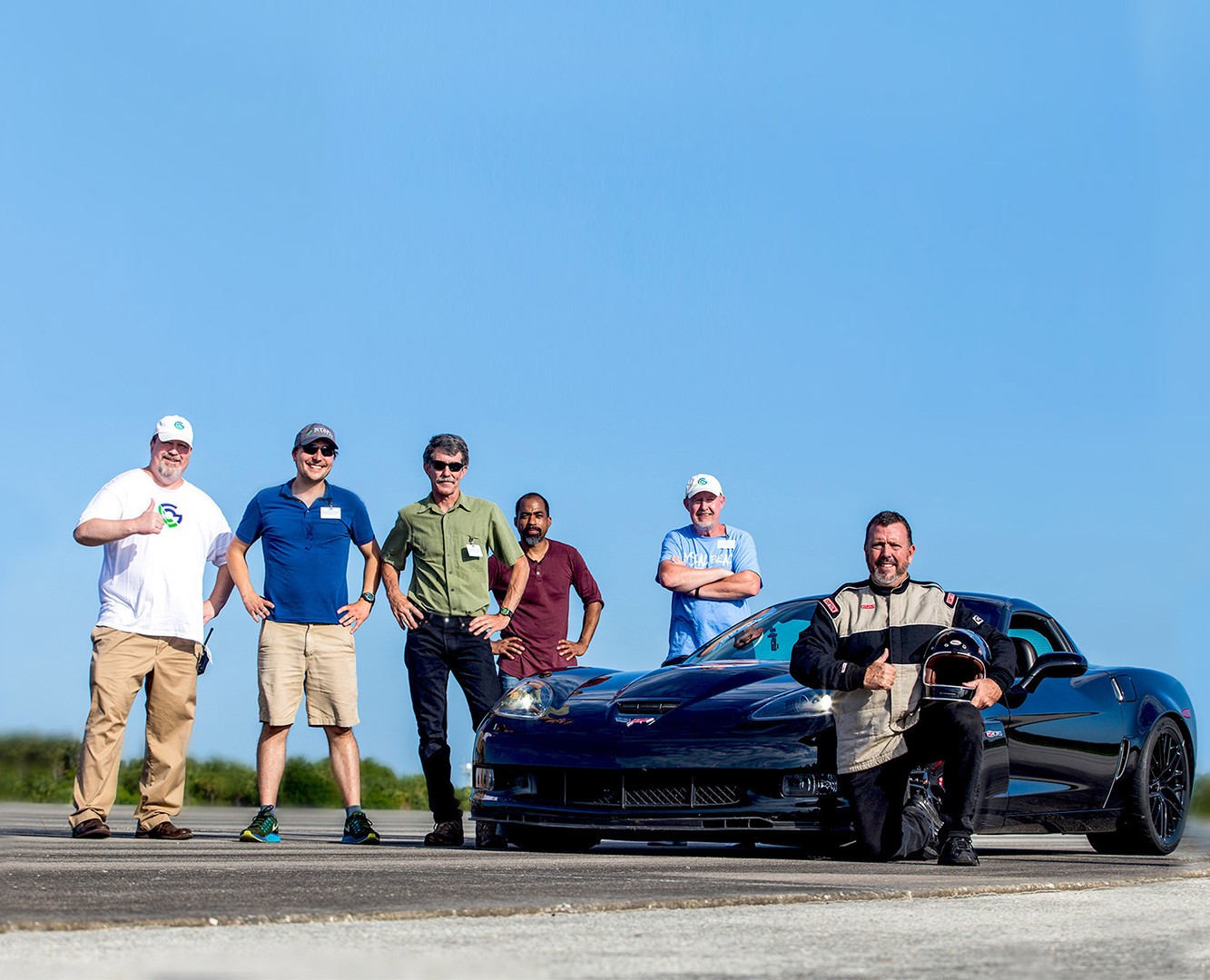 The Team
The Genovation team is comprised of a small and capable group of engineers and automotive experts that are committed to building world class products.
In order to achieve this goal, Genovation has banded with a group of large companies with extensive automotive expertise, one of which has supplied parts to OEMs for over 100 years. These large companies are steeped in Detroit and European automotive know-how, and have assisted Genovation in developing a very robust design and production plan.
At the same time, we have also teamed with a number of smaller technology companies that, like Genovation, bring a fresh approach to innovation in the automotive sector. The combination of large and small, of traditional and new team members, has resulted in a fresh, cutting edge green car, the G2, and an electric supercar, the GXE.
Executive Management
Andrew Saul Founder & CEO
Andrew has fifteen years of experience in research and development in the area of internal combustion engine technologies. He earned degrees in Economics and History from Villanova University and a Masters in Business Administration from the University of Maryland.
Andrew worked as a credit analyst early in his banking career. Later, he helped manage a special assets portfolio. Additionally, he assisted in the design and implementation of customer retention and branch expansion strategies. Subsequently, Andrew was the President and CEO of several research and development companies, working to develop more efficient and cleaner combustion engine technologies with the assistance of the University of Maryland's Mechanical Engineering Department.
On December 10, 2010, Mr. Saul was featured in an article in the Washington Business Journal regarding the development of Genovation Cars' plug-in green automobile, the G2. Mr. Saul was also interviewed for an article in The Daily Record news publication on September 20, 2010. As a member of The Society of Automotive Engineers, Andrew recently participated in a webinar regarding the innovative engineering approach used to develop the G2.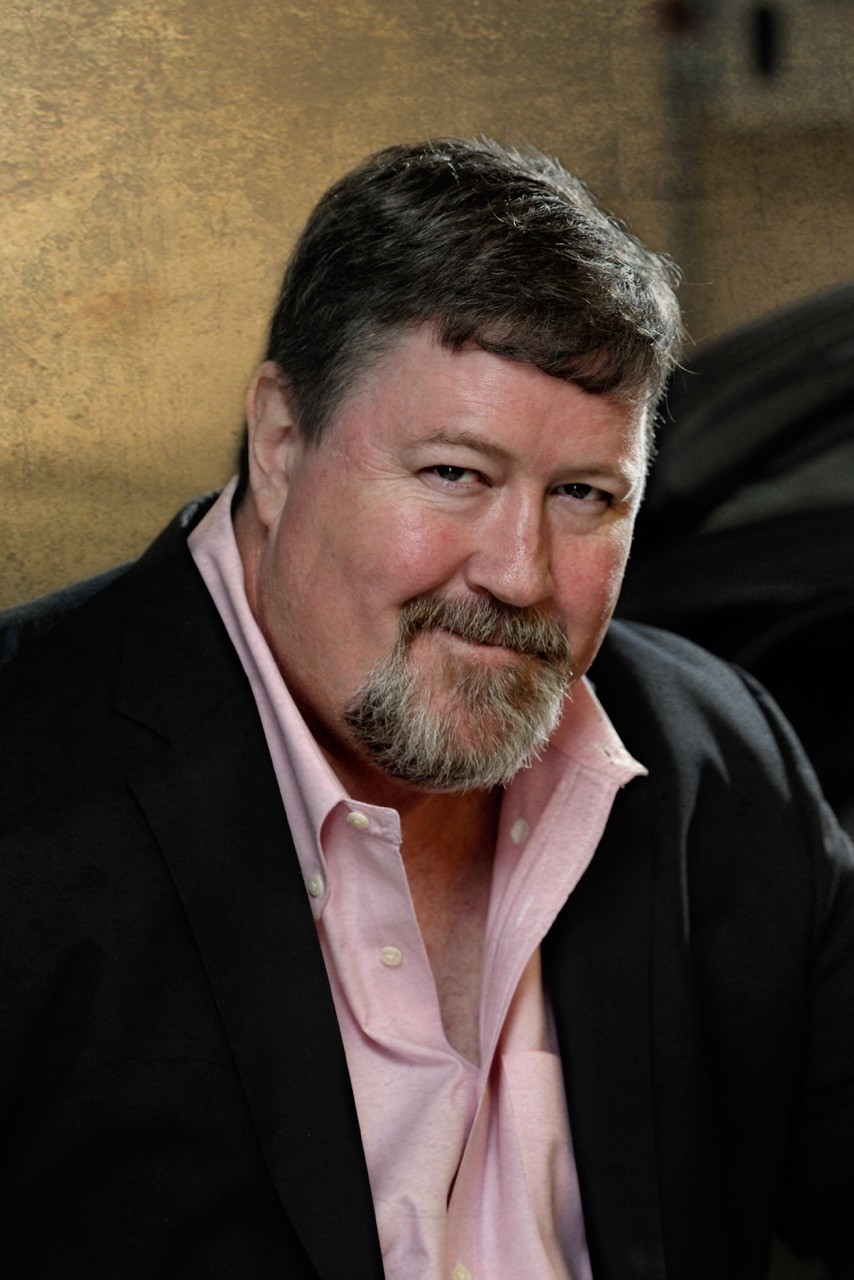 Executive Management
Steven Rogers Co-Founder, President & CTO
Steve is a consultant with Redstones LLC where he heads up the Product and Innovation practice. He has 15 years experience working with various small to medium size high-tech companies, assisting in raising capital and bringing new products to market.
Steve has had a 40-year career in various high-tech businesses. He graduated from Manchester University in the UK with a combined honors degree in Physics and Electronics and started his career in a lab as a circuit designer. Since then, he has held roles in system engineering, product management, marketing and general management. At one point in his career, he was Vice President of technology for a major telecom equipment vendor with over 300 engineers reporting to him. Later as GM of a major division, he was responsible for a $1.3B P&L.
In his assignment at Genovation Cars, he has taken a lead role in defining the business strategy, writing the business plan and designing the electrical systems of the company's vehicles.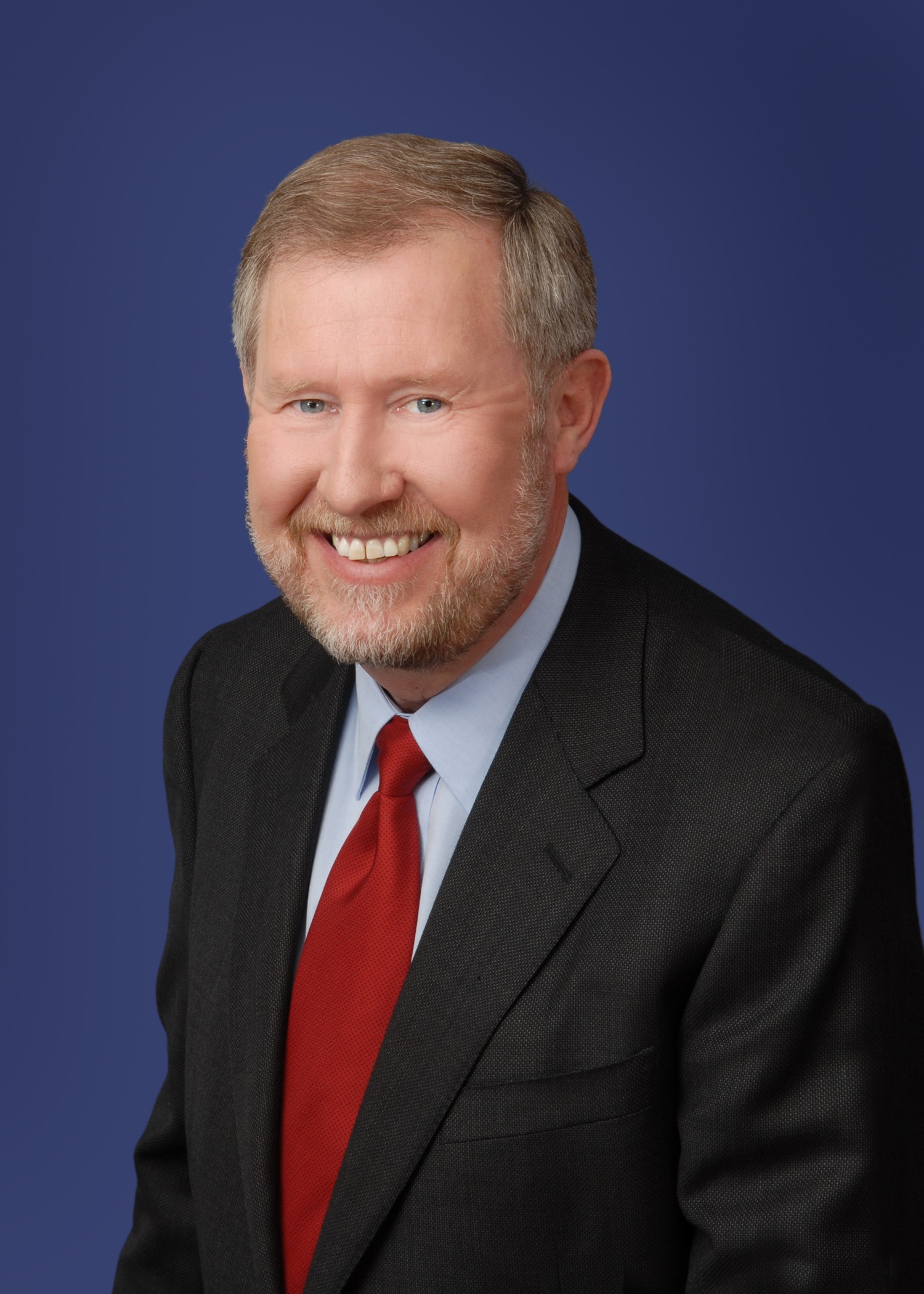 Executive Management
Robert Irby Co-Founder, Chief of Manufacturing and Operations
Robert has worked as a Senior Technician for several research and development companies. He fabricated numerous prototype parts and assisted in the assembly and testing of prototype combustion engines. Robert has extensive experience repairing, servicing, restoring and racing Porsches, BMWs and exotic automobiles.
Robert attended the Corcoran College of Art and Design prior to working as an independent photographer. Subsequently, he worked as Photography Director for a European magazine and as a website developer and manager. Prior to his work in the publishing business, he worked in the U.S. Refugee Processing Center in Frankfurt Germany as a Refugee Administrator.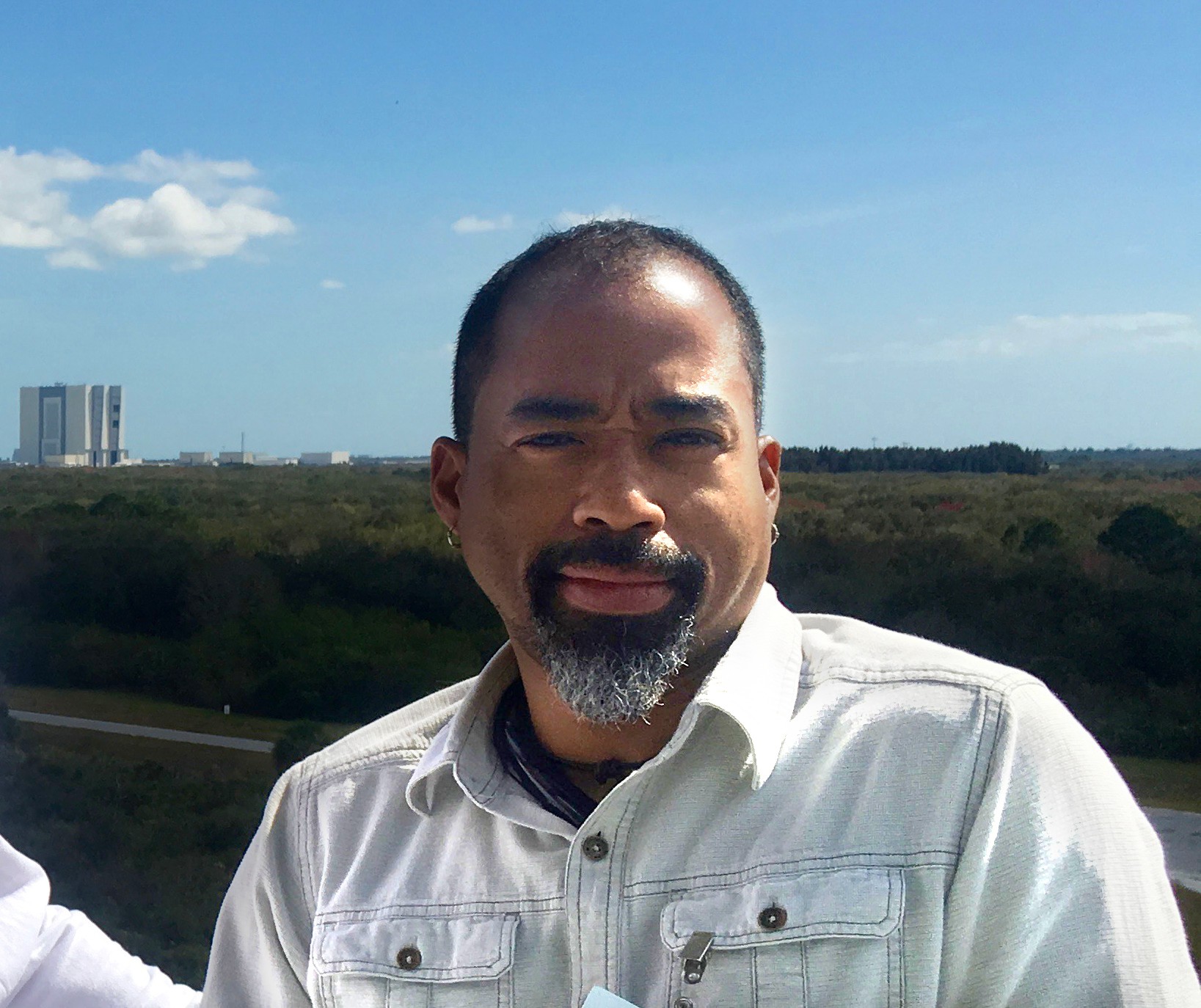 Sustainability
At Genovation Cars, we are committed to building vehicles that are as green as possible, while not jeopardizing vehicle safety.
One of our primary objectives is to reduce the use of petrochemicals and energy used to make our cars. Some of the sustainable parts we intend to use are commercially available off the shelf. These include seats made with soy-based foam. Where traditional tires usually require up to 5 gallons of oil for production, we plan to utilize tires made from natural rubber infused with small amounts of orange peel oil, a byproduct of the beverage industry. The batteries we plan to use have the most stable lithium-battery chemistry on the market and are 100% non-toxic. They can be reused for stationary backup power before eventually being recycled. We have also found companies that manufacture automotive-grade carpeting from recycled plastic bottles. Other car manufacturers will not use this carpeting because it is not possible to maintain satisfactory color consistency from car to car. We view this as a positive; it makes each vehicle we sell slightly unique.
Other areas where we are exploring sustainability are more experimental. Testing on some materials has already been conducted and all potential options will be explored in a carefully conducted and scientific manner. We are studying the possibility of using composite materials made from natural, non-toxic and renewable products, such as soy-based resins rather than petrochemical resins and natural fibers made from basalt (derived from volcanic rock), jute, bamboo and burlap for trim pieces and body panels. Customers will have the option to order seat fabric made from wool.
Join our mailing list. Sign up today for news and periodic updates regarding Genovation and GXE development.
Subscribe to our mailing list and you'll receive periodic email updates about the latest news and GXE development at Genovation. Don't worry, we only send occasional emails, and you can unsubscribe yourself from our list at any time. We do not share your information with third parties. For complete information, see our privacy policy.