Joe Biden Predicts There Will Be an Electric Corvette and He's Probably right

12

Aug '20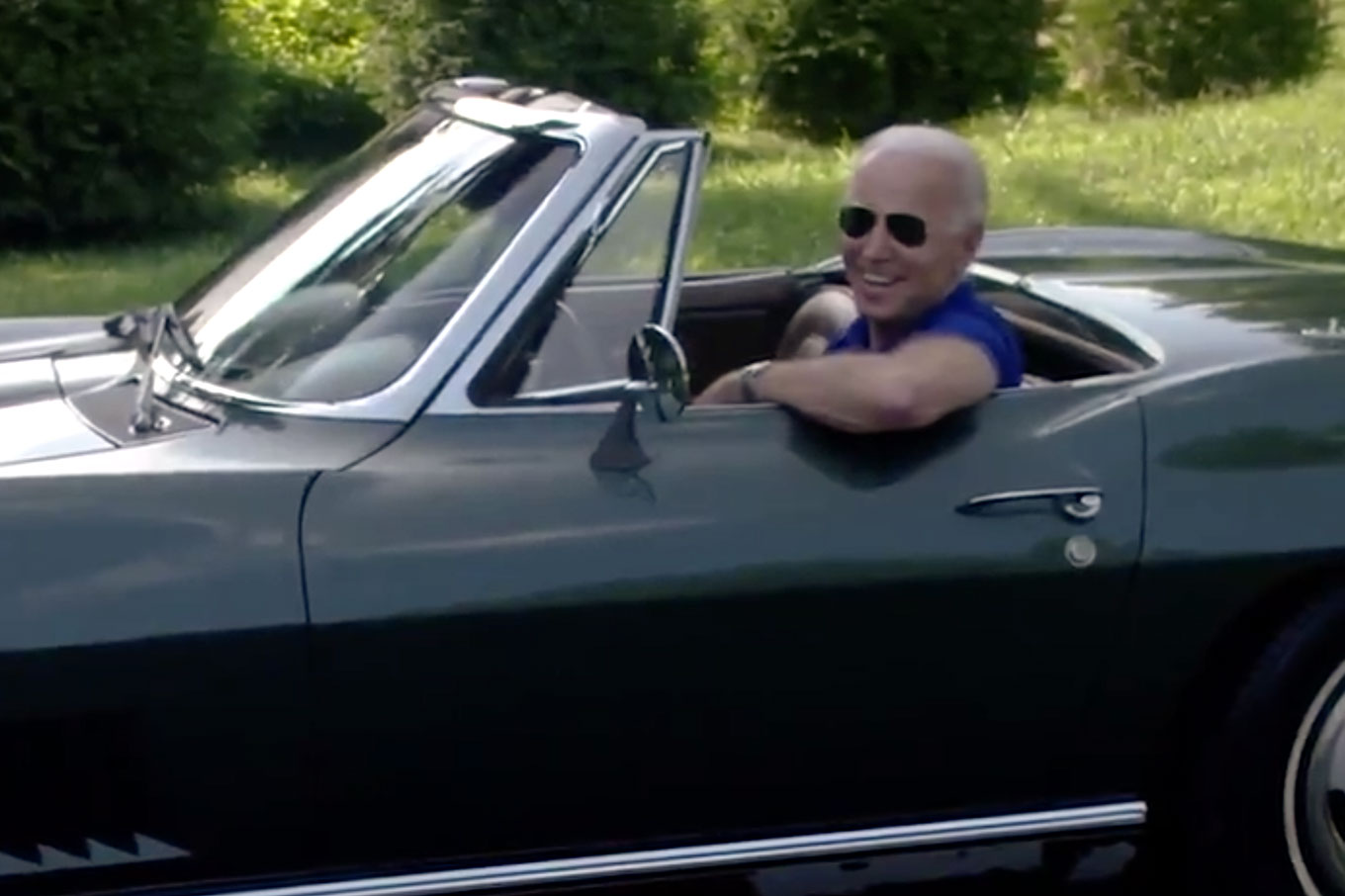 Joe Biden's campaign recently released a video ad of the presumptive Democratic presidential nominee showing off his classic Corvette.
The campaign ad, entitled Joe Biden Gets Vetted, was posted on Biden's Twitter account and YouTube and focuses on the candidate's love for American-made cars and the future of the auto industry.
Sitting behind the wheel of his Goodwood Green 1967 Corvette, Biden says: "I believe that we can own the 21st century market again by moving to electric vehicles. And, by the way, they tell me, and I'm looking forward – if it's true – to driving one, that they're making an electric Corvette [that] can go 200 miles an hour."
The ad caused a stir among auto industry insiders: Did Joe Biden just reveal that General Motors is making an electric Corvette that can go 200 miles an hour?

You can view the complete article HERE.