All-Electric 800 Horsepower Genovation GXE Supercar to Make the Boston Cup Debut

17

Sep '18
Rockville, MD, (September 12, 2018) – Genovation Cars Inc., will present the GXE at the 7th annual Boston Cup on The Boston Common, The Parkman Bandstand on Sunday, September 23, 2018 from 9:00 a.m.–2:00 p.m.
Most recently, Genovation Cars pulled out all the stops with the debut of its second prototype during Monterey Car Week in Monterey, CA.
Genovation featured two prototypes at the 27th Annual McCalls Motorworks Revival and The Quail, A Motorsports Gathering. These world-class automotive events attracted an audience that were among the top high net worth individuals in the U.S with 42% of attendees having a net worth of more than $10M. These two influencer events were the perfect venues to showcase the Genovation GXE's unsurpassed technology and bespoke build quality.
The prototypes were well received by the target audiences with most commenting on the overall design, technical features, fit and finish.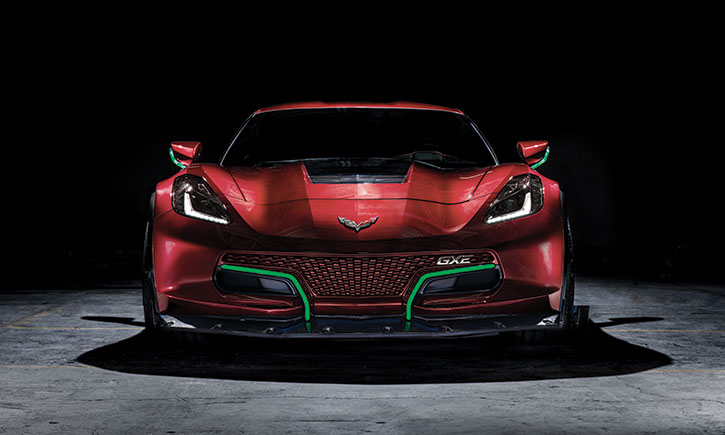 The all-electric supercar, designed, developed and produced in the U.S., employs state-of-the-art batteries, inverters and electric twin-motors, producing more than 800 horsepower and more than 700 lb.-ft. of torque.
"We're excited to continue the momentum we've established with our participation at McCalls Motorworks Revival and The Quail, A Motorsports Gathering during Monterey Car Week," said Andrew Saul, CEO of Genovation Cars, Inc. "The GXE was met with a very positive response and we expect that momentum to continue with our participation in The Boston Cup. As a premier classic car show in the Northeast, we anticipate our GXE will impress the audience of car enthusiasts coming from all over New England and beyond."
The GXE was designed from the ground up to have a low center of gravity and near 50/50 weight distribution; a true driver's car. The GXE also comes equipped with an active programmable suspension, carbon ceramic Brembo® brakes, carbon fiber wheels, an ultra-high fidelity 10-speaker JBL stereo, a 10.4-inch custom high brightness touch screen, over the air updates, active aerodynamics and bespoke interior. The all-electric supercar is available with either a 7-speed manual – an all-electric supercar category exclusive – or an 8-speed paddle shift automatic transmission.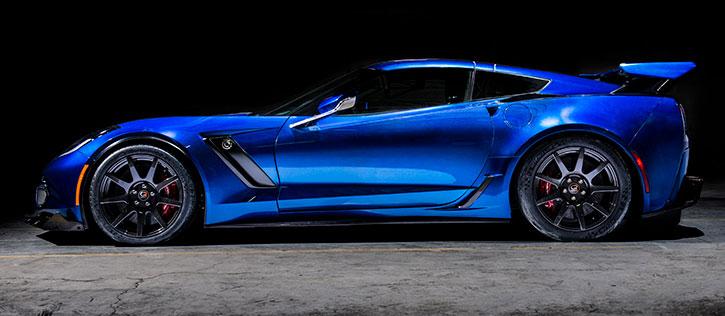 The world's first street legal all-electric supercar is expected to exceed 220mph. In normal driving operation, the Genovation GXE delivers a range of more than 175 miles on a full battery charge, delivering on the design imperative of ultra-high performance and efficient daily-driver convenience.
"Presenting the GXE at The Boston Cup places our product in front of audiences that appreciate both bespoke and high-tech performance automobiles," said John Hill, Director of Sales and Marketing for Genovation Cars Inc. World-class components, custom exterior and interior options as well as optimized chassis dynamics are some of the features of our all-electric supercar. Discussions are now taking place with a number of prospects interested in purchasing their personalized GXE. We're looking forward to presenting the car in Boston."
The Genovation GXE will be produced in a limited-edition run of 75 units, with initial customer deliveries scheduled in early 2019.